INTTRA is the ocean shipping industry's largest neutral network

Leading Ocean Carriers & NVOCCs

Shippers in over 200 countries

Containers Processed Through INTTRA per Week


Global Container Visibility

Market Share
1 out of every 4 containers shipped globally are booked through INTTRA
Ocean Trade Platform
Our members use the INTTRA Ocean Trade Platform to plan, book and track shipments from one easy-to-use software system. And our suite of cloud-based software applications help both shippers and carriers reduce costs and improve performance across the entire container shipping lifecycle.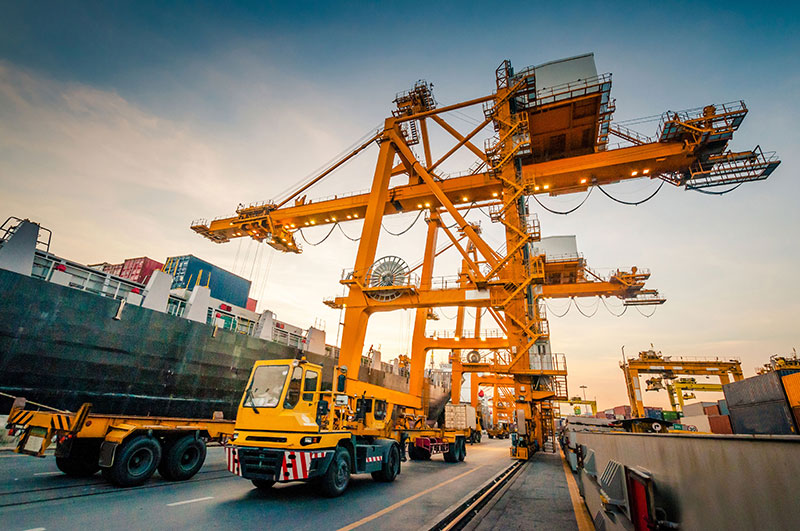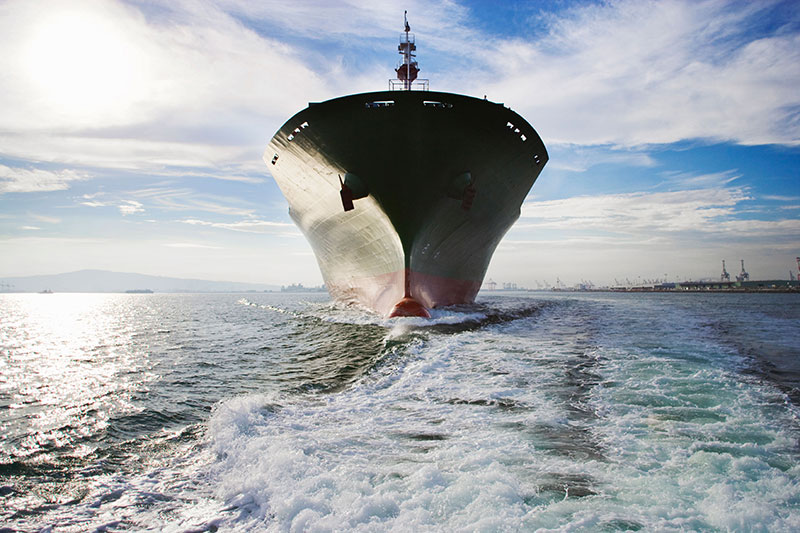 Start Booking Faster
INTTRA has saved companies up to 50% of time and labor — with no required IT investment.
March 16, 2017
Innovation and Digitization in Container Shipping
Read more.
March 14, 2017
INTTRA expands into empty container repositioning with Avantida acquisition
Read more.
February 27, 2017
Digitize Container Shipping
Read more.
March 1, 2017
Vijay Minocha Joins INTTRA as President, Asia Pacific
Read more.