Your web browser is up to date with INTTRA requirements.
Please click here to return to the Login page.
Please Upgrade Your Browser Now or Before July 28, 2018
INTTRA is upgrading its software platform by using the latest web practices and technologies to make it more secure, faster and easier to use. Unfortunately your current browser does not support these technologies.
Please upgrade to the latest versions of your choice of browser to optimize your experience by clicking on your browser logo.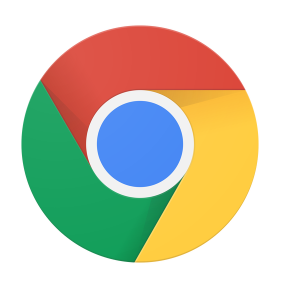 Google Chrome
Latest Version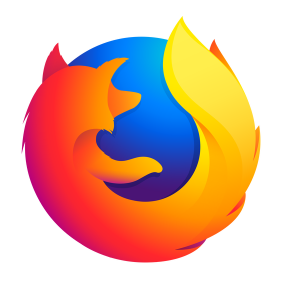 Mozilla Firefox
Latest Version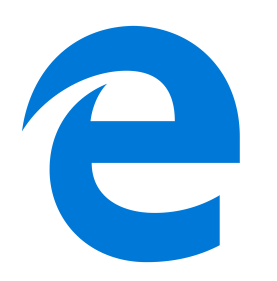 Internet Explorer
Version 10+