INTTRA's Ocean Trade Platform – Part of E2open's Leading TMS
Our members use the INTTRA Ocean Trade Platform to plan, book and track shipments from one easy to use software system. Through our suite of cloud-based software applications, we help shippers, carriers and LSPs reduce costs and improve performance across the entire container shipping lifecycle.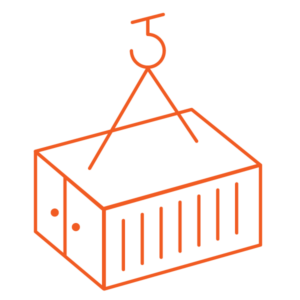 Optimize your planning, transacting and decision making with INTTRA.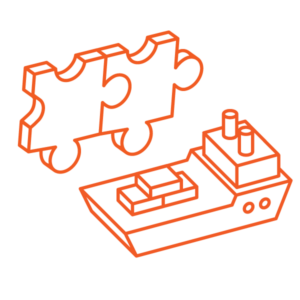 Enhance operations, customer service and analytics through INTTRA.
Logistics Service Providers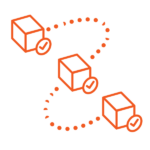 Grow strategic customer relationships through value-added services.