INTTRA is the ocean shipping industry's largest neutral network

Leading Ocean Carriers & NVOCCs

Shippers in over 200 countries

Containers Processed Through INTTRA per Week


Global Container Visibility

Market Share
1 out of every 4 containers shipped globally are booked through INTTRA
Ocean Trade Platform
Our members use the INTTRA Ocean Trade Platform to plan, book and track shipments from one easy-to-use software system. And our suite of cloud-based software applications help both shippers and carriers reduce costs and improve performance across the entire container shipping lifecycle.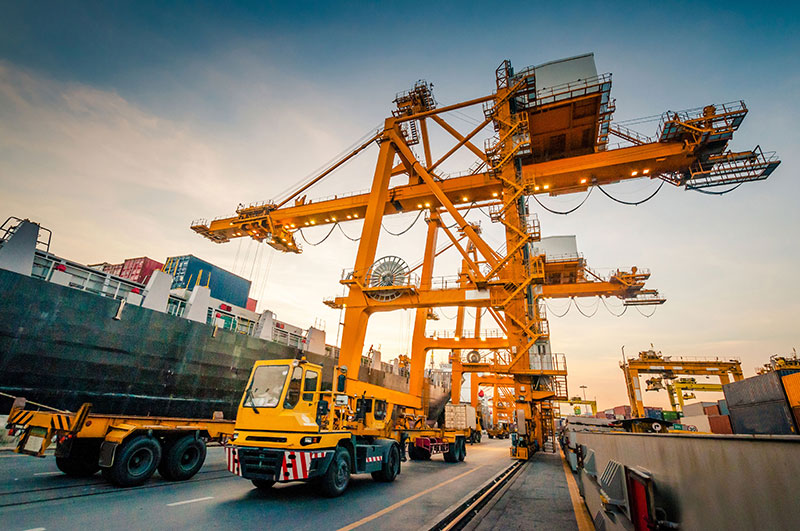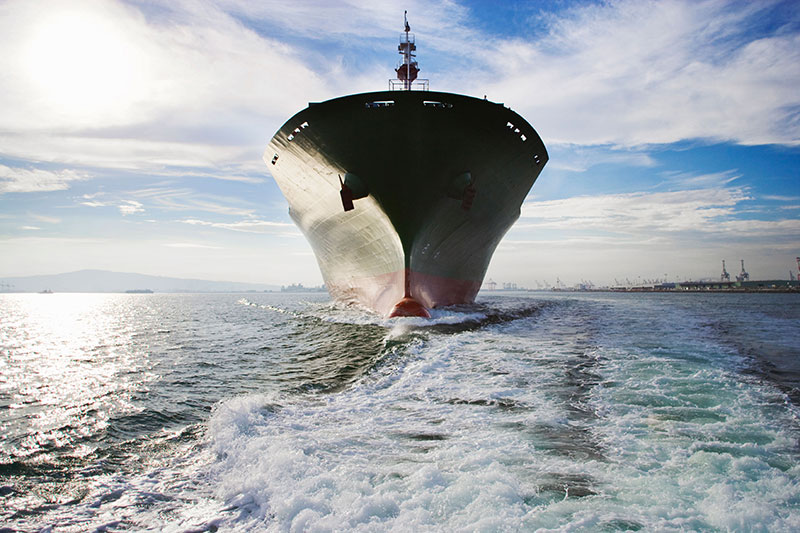 Start Booking Faster
INTTRA has saved companies up to 50% of time and labor — with no required IT investment.
March 30, 2016
MSC and INTTRA enter new digital partnership to address SOLAS VGM
Read more.